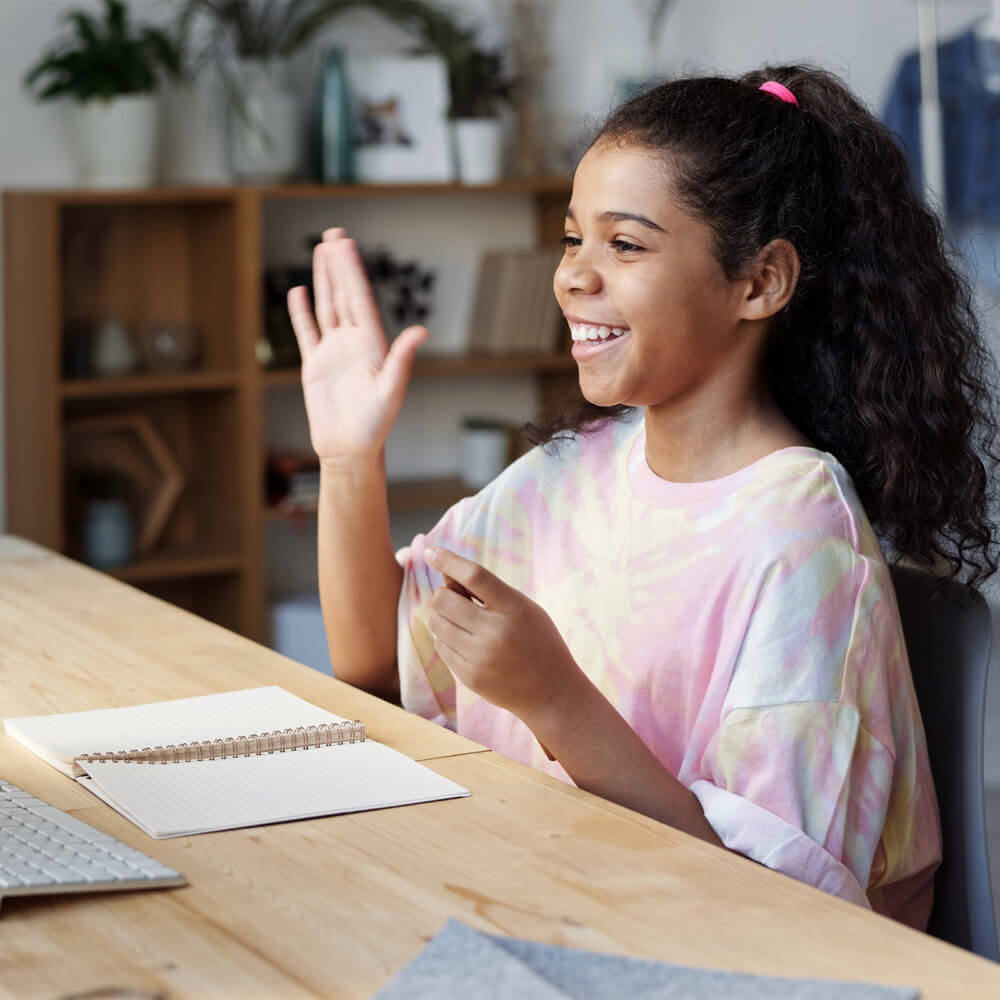 Methodology designed for children.
Online combined learning approach!
Experience with children
Safe environment
Personalisation
Placement test
Entertaining
Interactive
Games, songs & audio books
Flexible timetable from Monday to Friday
Children from 6+ / Classes are for 1 hour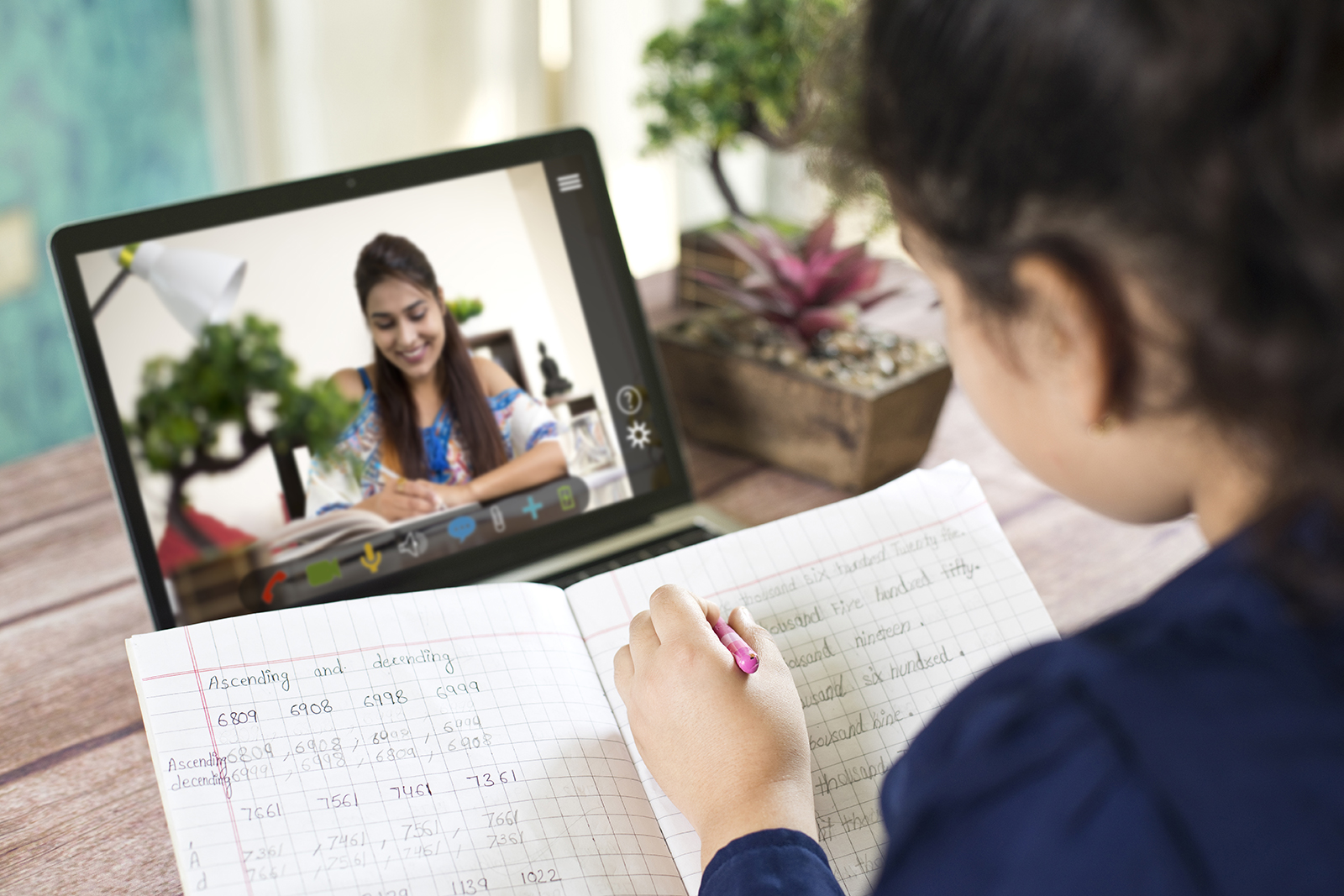 Courses are designed according to your child's level
We recommend
classes at least twice a week
A fun way to learn with friends (groups of 2-4 beginner level)
Classes are for 1 hour
once or twice a week
3 month course, twice a week
The most popular!
6 month course twice a week
Highly recommended!