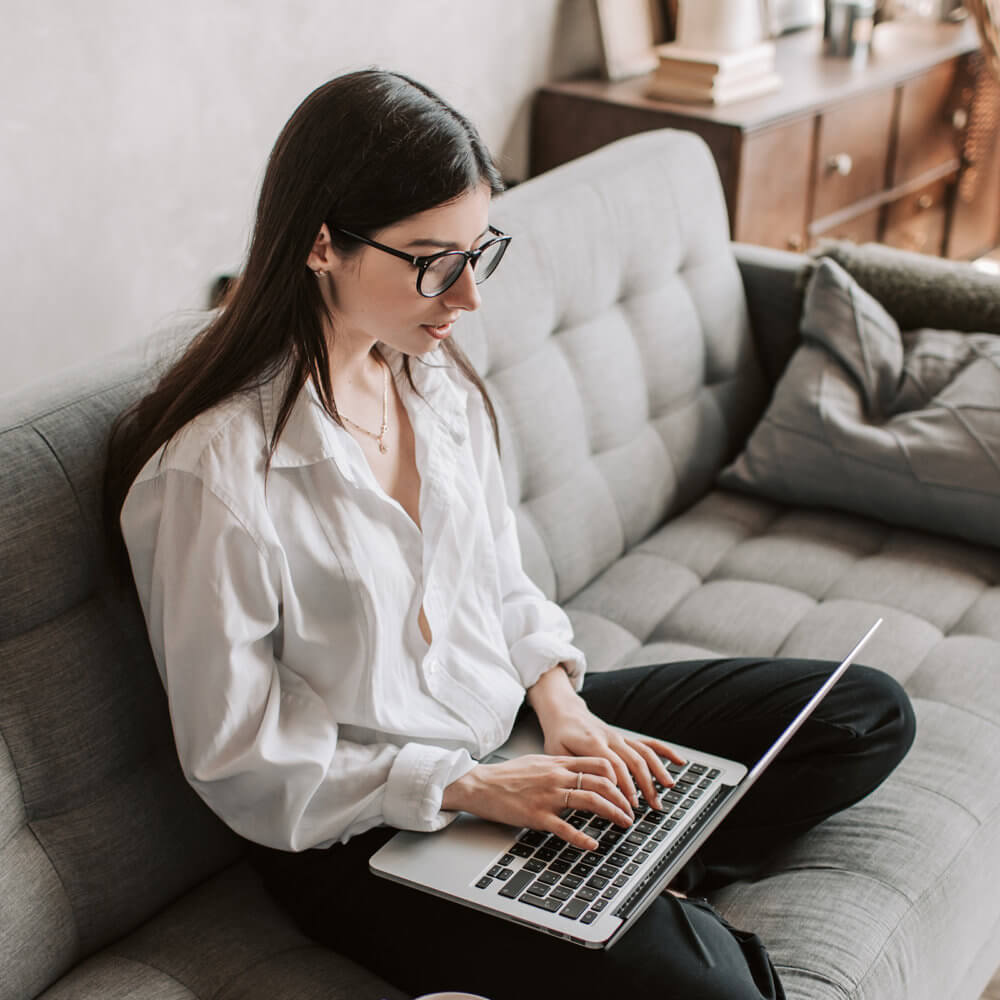 With our online combined learning approach, our students achieve confidence in the four skills (speaking and listening, reading and writing) for social communication or in the workplace.
Personalisation
Expert
Specially assigned teacher
Entertaining
Interactive with audio books
Grammar references
Instant Feedback
Flexible timetable Monday to Friday
/ Classes are for 1 hour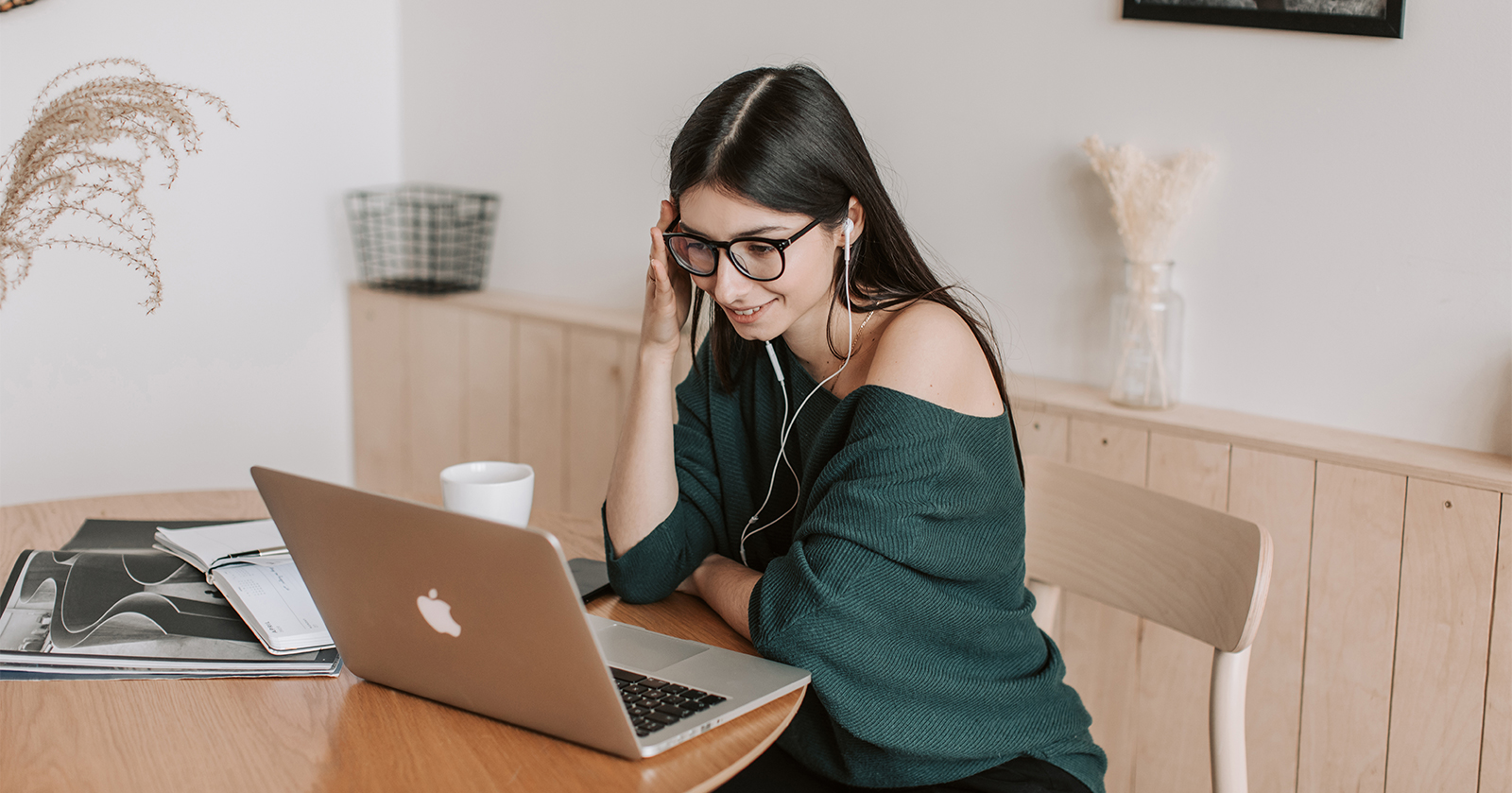 Tailor-made courses according to your level and objectives
We recommend
classes at least twice a week
A fun way to learn with friends (groups of 2-4 beginner level)
Classes are for 1 hour
Once or twice a week
3 month course, twice a week
The most popular!
6 month course twice a week
Highly recommended!