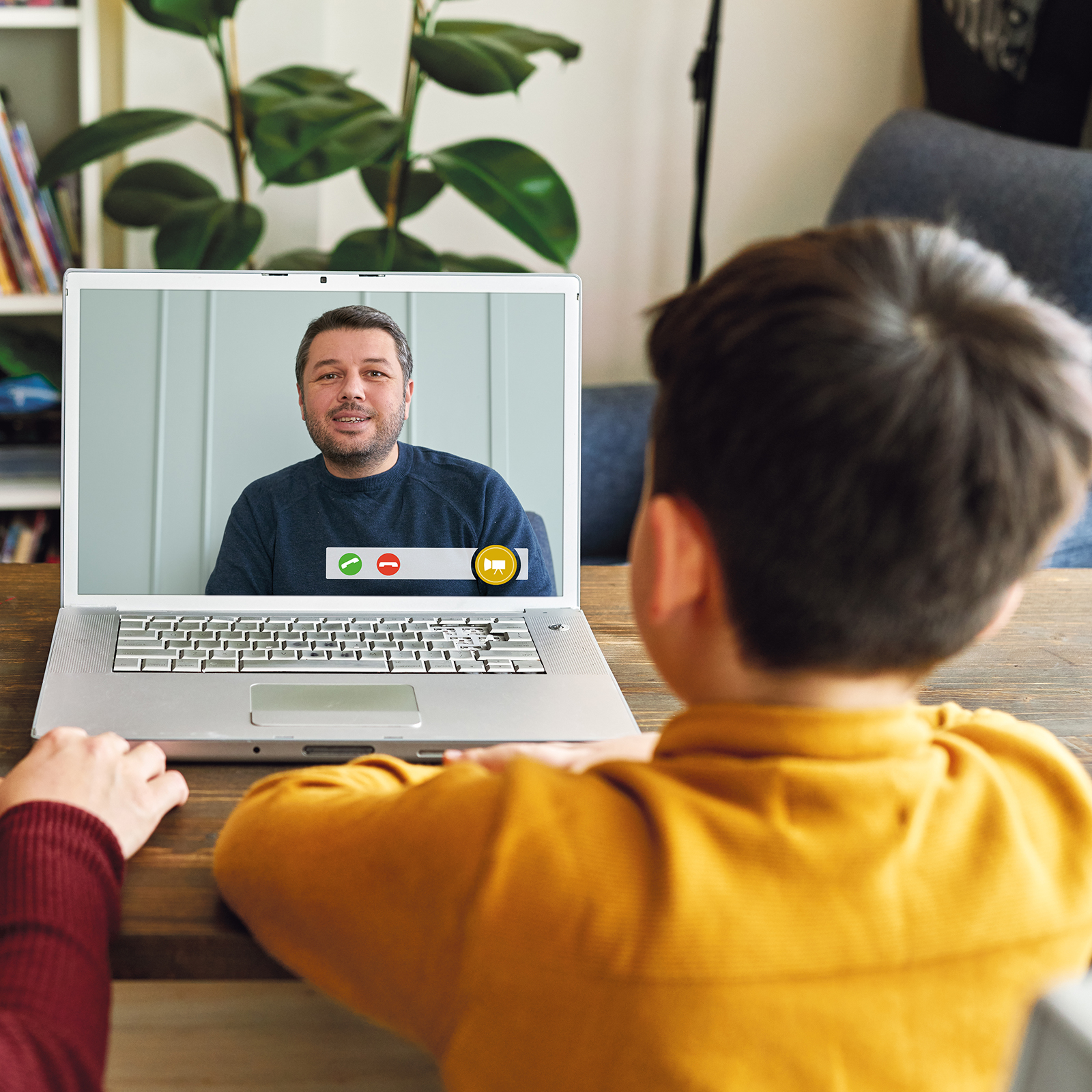 100% personalised classes,
interactive and online with expert native teachers.
From the comfort of your home!
Accessible
Learning
For
All
100% personalised English classes, help with homework, conversation classes in French, Spanish and English.
Learn with us online with native teachers and interactive classes.
ELT Platform
Follows the Common European Framework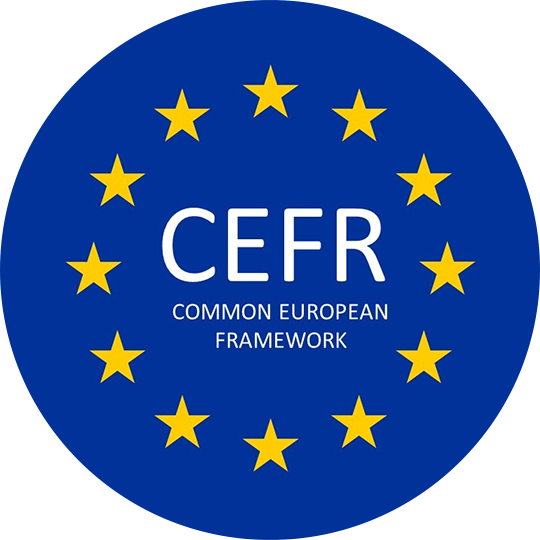 Online combined learning approach: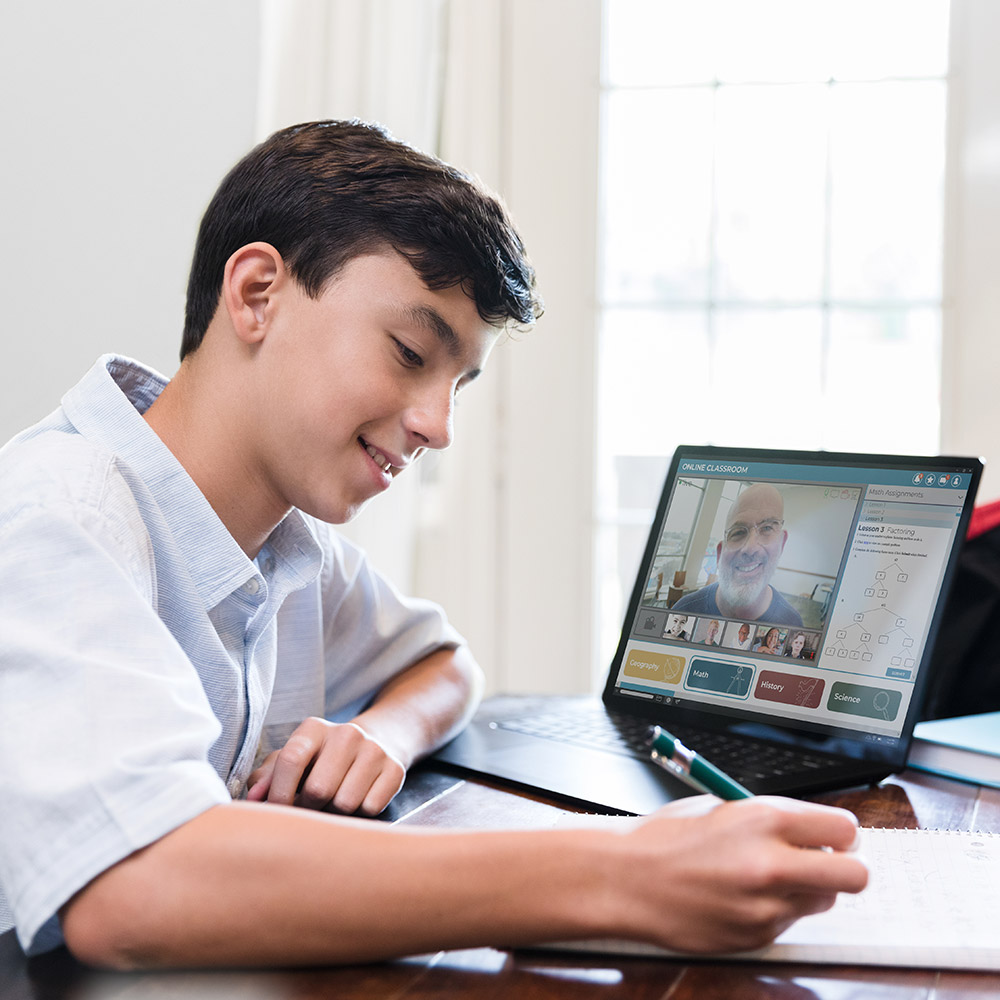 Interactive
Fun
Full immersion
Safe environment
Reviews
I really like using the ELT platform, in particular the grammar exercises and listening to conversations in English have been really helpful. I have been able to improve my pronunciation and train my ear for better comprehension. Also, I find the audiobooks really interesting.
The platform is really user friendly. I enjoy the exercises because of how interactive they are. I also like the grading process and tracking system because it shows my progress and in which categories I need to improve.
My English classes are fun and entertaining, I can play games and my English is improving, I have a better pronunciation. I like that I can study in any place! I like the platform ELT because there are stories that you can read and listen to and activities and grammar. It helps improve your vocabulary and to understand English better.
Our English classes are so fun, we learn a lot and play games too. Through our English classes we have learnt really fast and our teacher is really patient and fun. We are never short of laughs!
I'm so happy with this new way of learning English, it's amazing what I've been able to achieve in three months. My teacher motivates me, reinforces learning and corrects my mistakes through her teaching techniques, I thought it would be more difficult but actually I can't wait for the classes!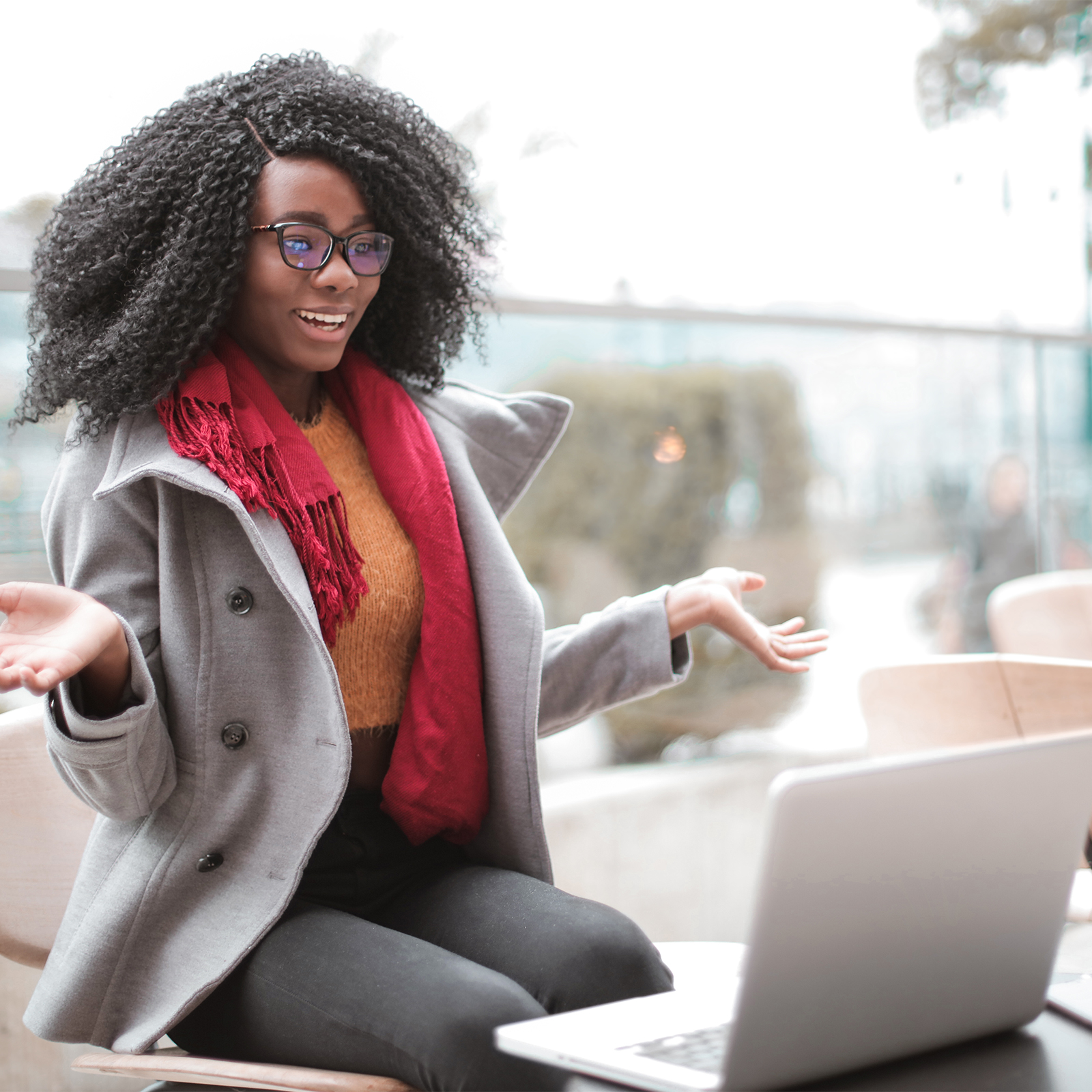 Combined learning: learn effectively
Classes with teachers + ELT Platform
Does your child's school set homework in a foreign language?
If so, we can help by guiding them through it.
Do you want to be more confident speaking a foreign language?
We have the perfect solution for you.