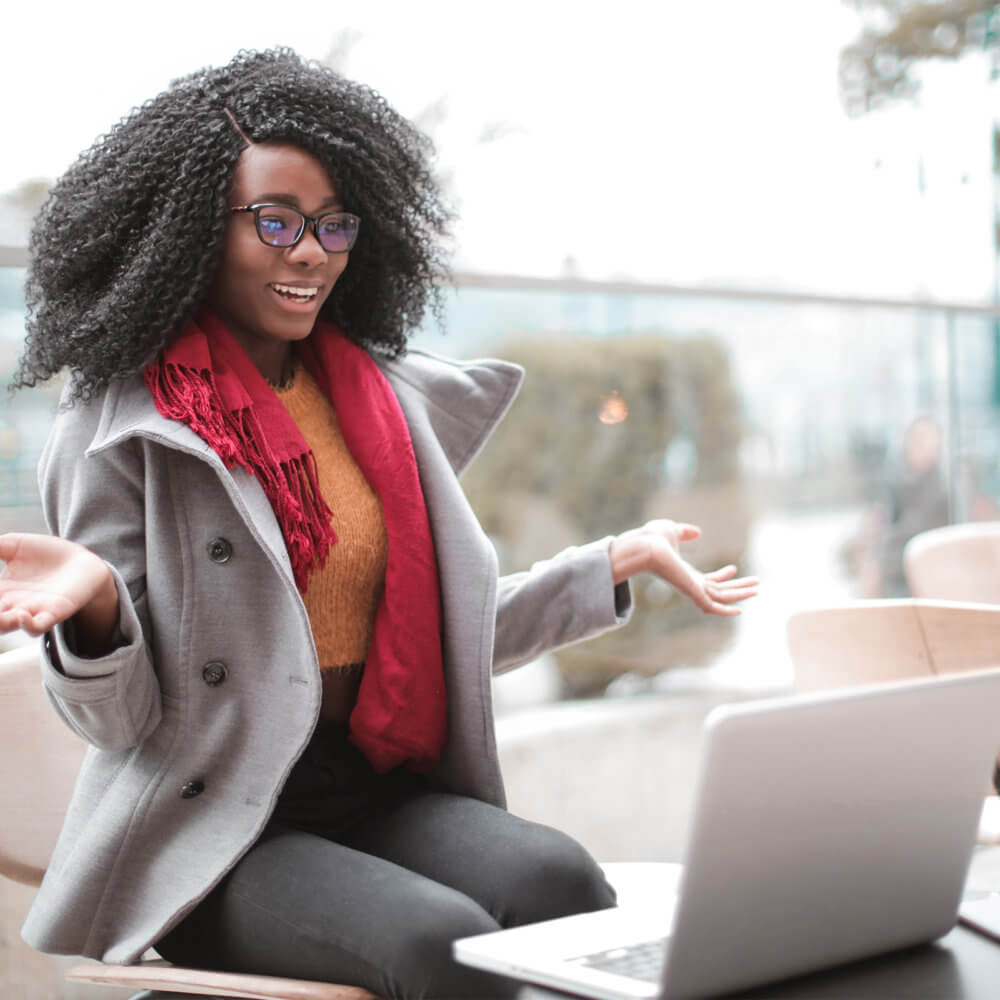 Alfacademy is an online Academy that allows you to learn English in an interactive way, receive help with your homework and take conversation classes in English, French and Spanish.
Our core values
are at the heart of everything we do
Developing each and every one of our personally designed courses according to the highest education standards
Working together to ensure your Alfacademy journey meets your needs and gets you where you want to go
Empowering you to take charge of your own learning experience so that you can achieve your goals
Our methodology is based on a combined learning approach, which uses both an experienced teacher and the ELT platform.
Studies show that it is more effective to learn with the same teacher throughout language courses to improve feedback opportunities, enhance progression and to create a strong relationship between student and teacher. That's why at Alfacademy we will assign you a carefully selected teacher for the duration of your course.
Our fun and interactive teaching will help you achieve your goals
Try one of our courses now!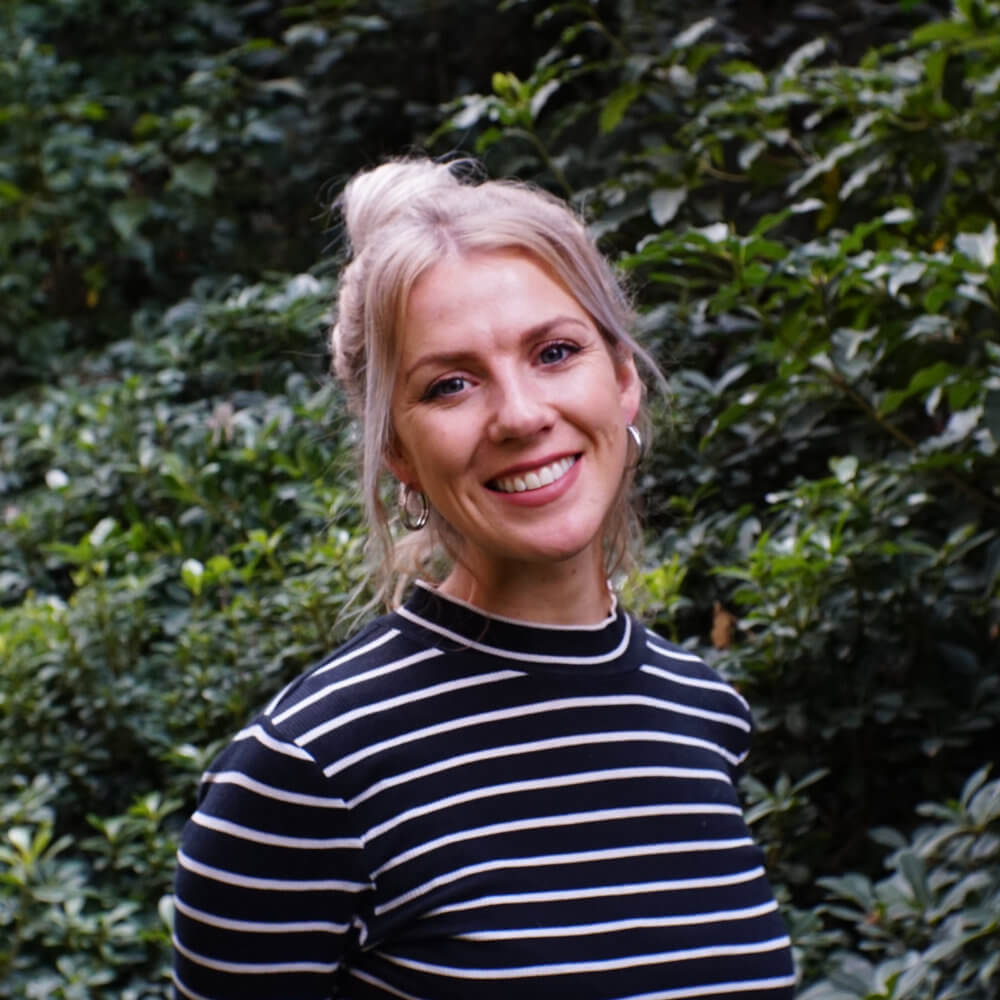 Alice Ingham
Director of Education & Co-founder
Hello! I'm Alice and I'm from England. Six months volunteering in an orphanage in Peru ignited my life's passion – teaching!
Having found my path and desire to really make a difference in education, I obtained my teaching qualification and now have international teaching experience in Europe and South America. Following on from leadership roles in these schools, in 2014 I moved to Chile and worked in a Primary School and as a private language tutor.
I am currently a teacher trainer and an educational volunteer. All of these experiences and my love for languages have led to the creation of Alfacademy: Accessible Learning For All.
BA Hons: Latin American Development Studies
Post-Graduate Certificate in Education (Specialized in Languages)
Languages: English, Spanish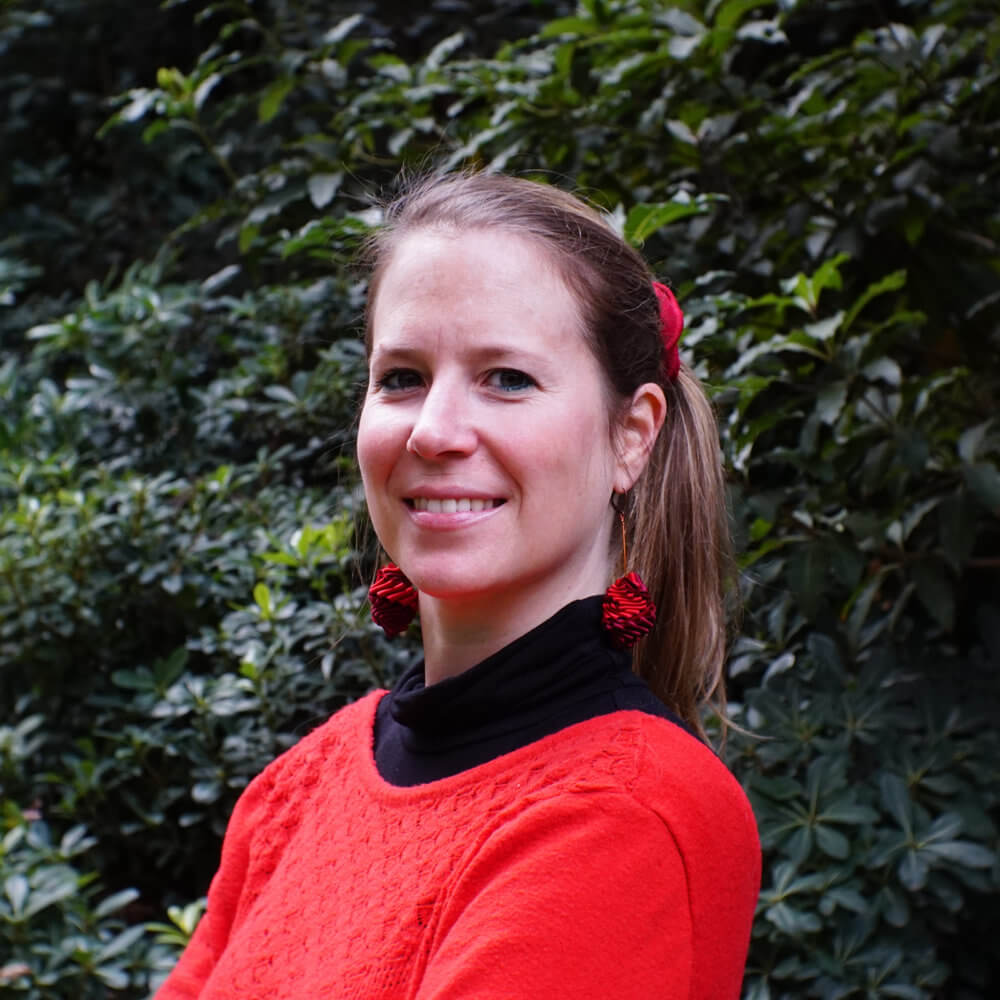 Hi I'm Jenny, French, trilingual and passionate about travel from a young age.
Having lived in Australia, Asia, Europe and South America, I fell in love with Chile and decided to set up home here 10 years ago. I have always wanted to work in education to be able to share my wealth of knowledge about languages and my intercultural experiences. My idea is to give others the same opportunities that I have had!
Together with Alice we decided to open Alfacademy to share this passion with our students in a fun and interactive way.
We hope you will join us on this adventure!
BS Hons: International Business
Master: Business management
Languages: French, Spanish, English