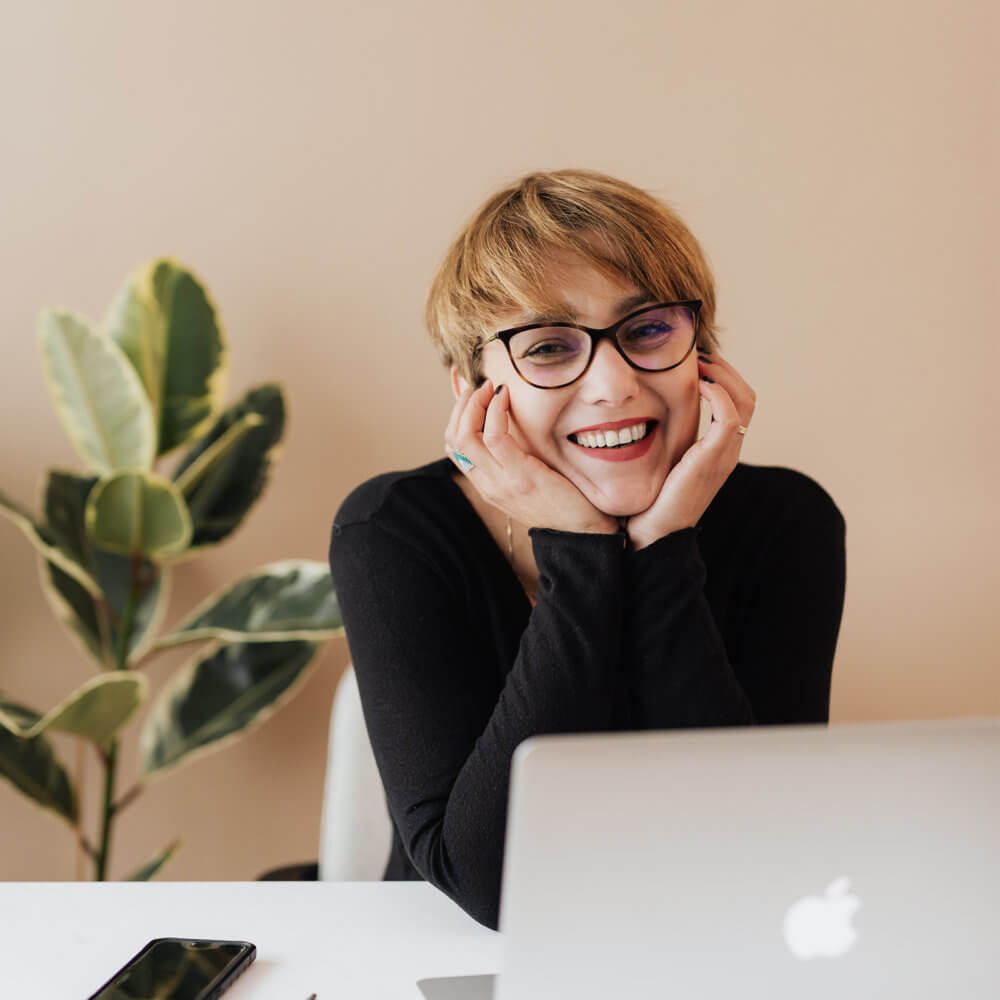 Methodology: Online combined learning
to help you learn more effectively
Native
Expert
Dynamic
100% personalised lessons
Specifically assigned teacher
Interactive
Follows the Common European Framework
Personal code: access 24/7
Support and consolidation
Immediate feedback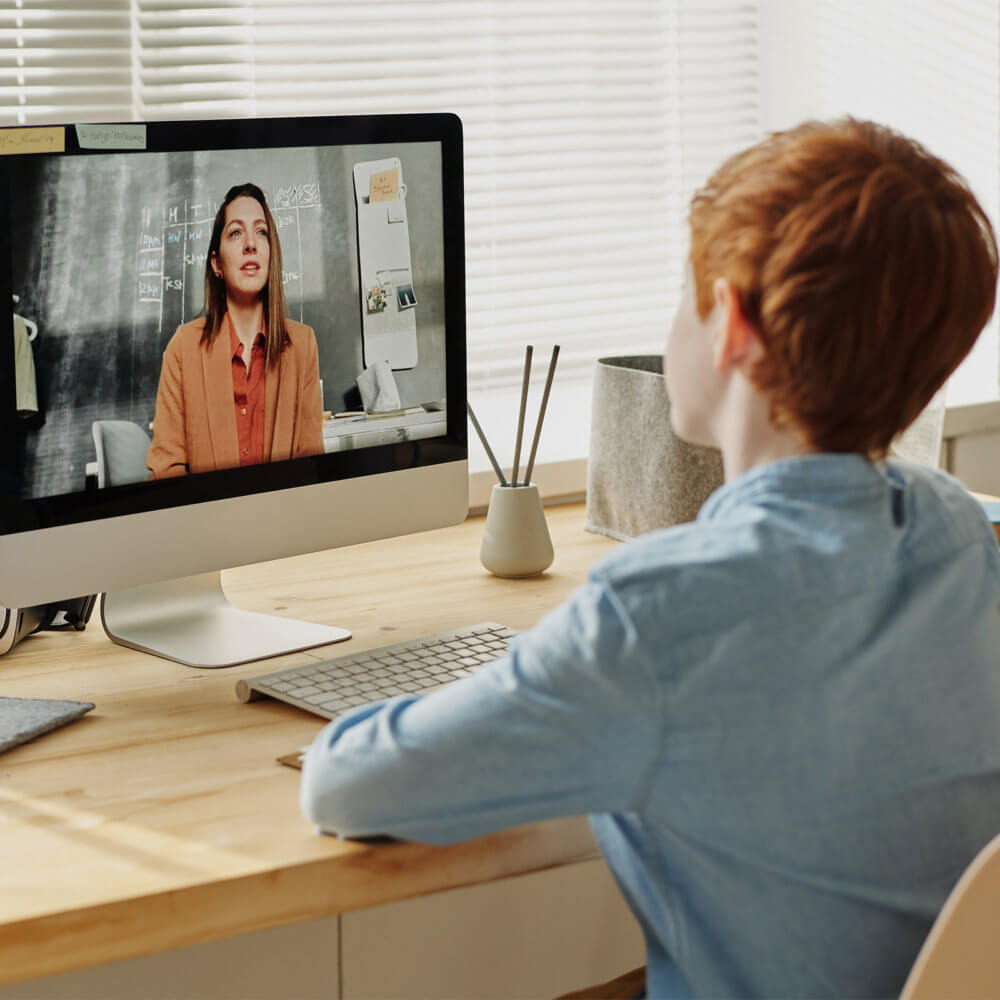 Contact us now for more information!
We can arrange your placement test and start designing your personal plan as soon as possible according to your level and objectives.
Flexible timetable from Monday to Friday and competitive prices
Monthly classes available!
Our courses are adapted to each student's level.
The first class will include an oral evaluation with the teacher and a placement test.