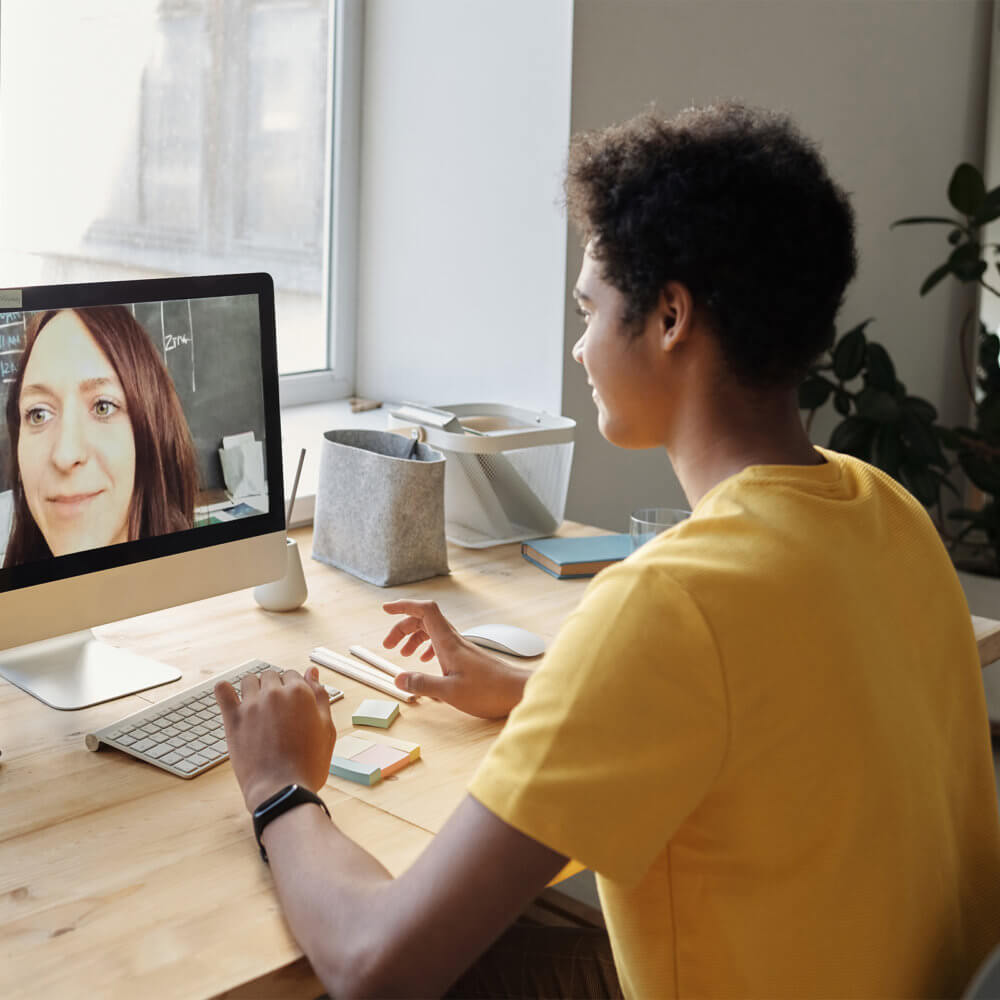 Do you want to be more confident speaking a foreign language? Would you like to fully participate in conversations with foreign friends? Are you required to give presentations at work or want to travel abroad?
We have the perfect solution for you: Conversation classes 100% online.
Our experienced teachers correct your pronunciation and mistakes to improve your accuracy and confidence when speaking.
Flexible timetable from Monday to Friday
Available in
English, French and Spanish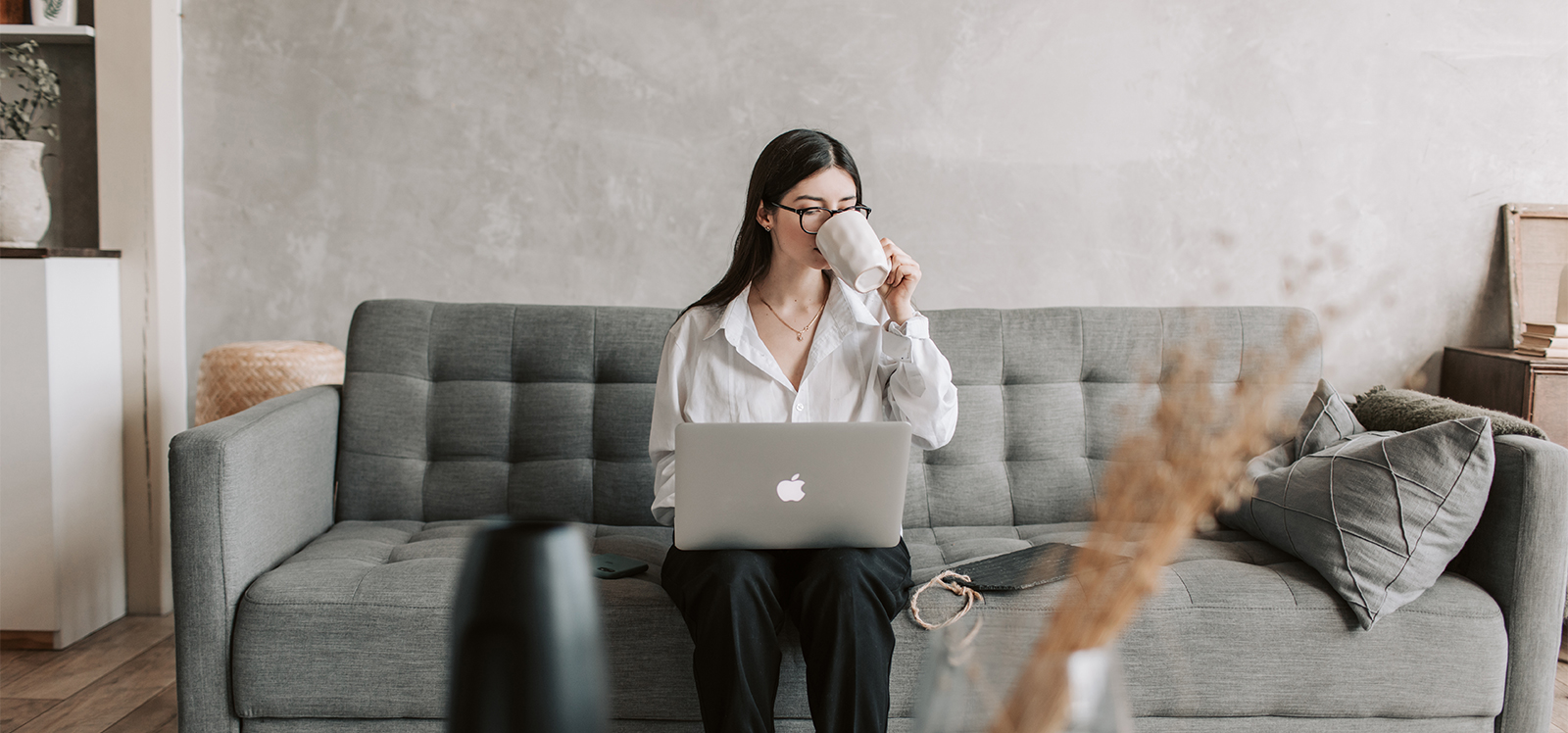 Individual or group classes according to your needs
We will create the best plan for you
5 hours of conversation classes valid for 2 months
This is the perfect opportunity
to try out our classes!
10 hours valid for 2 months
Ideal to add to one of our English courses
to accelerate your progress
16 hours valid for 2 months
Highly recommended!
Improve your pronunciation and avoid mistakes when speaking